Technology
Harvest up to six times more power indoors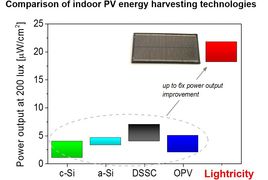 Increase your power budget dramatically with Lightricity energy harvesting components.
Boost your device functionality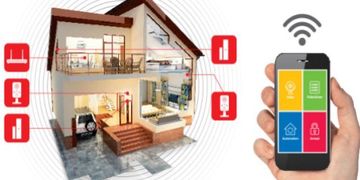 Increase data rate and transmission range of your wireless sensors and Bluetooth beacons.
Outstanding low light performance

Harvest ambient light down to as little as 10 lux indoors, reducing the need for batteries.
Compact dimensions, maintenance-free hardware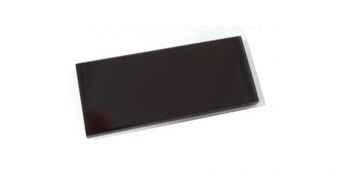 With more energy density, you can eliminate batteries to create compact, maintenance free solutions.
Combine with power management and rechargeable storage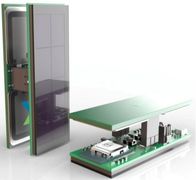 We are working closely with low power management chipset and storage suppliers (rechargeable batteries and supercapacitors) to provide a complete plug-an-play solution for powering IoT devices.
Integrate easily into your product or sensor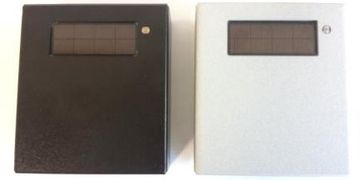 Our engineering support assists you with integrating our energy harvesting technology into engineer-friendly products : gas sensors, smart watches, beacons, etc...