Product prototype line-up
ExCellLight EXL2-1V50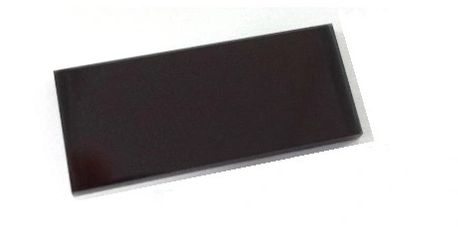 ExCellLight EXL2-1V50 is 2.4 cm x 1 cm stand-alone module with 1V and 48 μW output at maximum power point (MPP) and under 200 lux (white LED). Use ExCellLight module to provide renewable energy to your IoT device, both indoor and outdoors.
4EverLast EVL10-4V150
4EverLast EVL10-4V150 is a combination of the ExCellLight module and some customised electronics (e.g low power charge management and rechargeable storage) to offer a plug-and-play, everlasting battery solution for your IoT sensor or device.